WIN: A pair of Cineworld tickets for any movie you fancy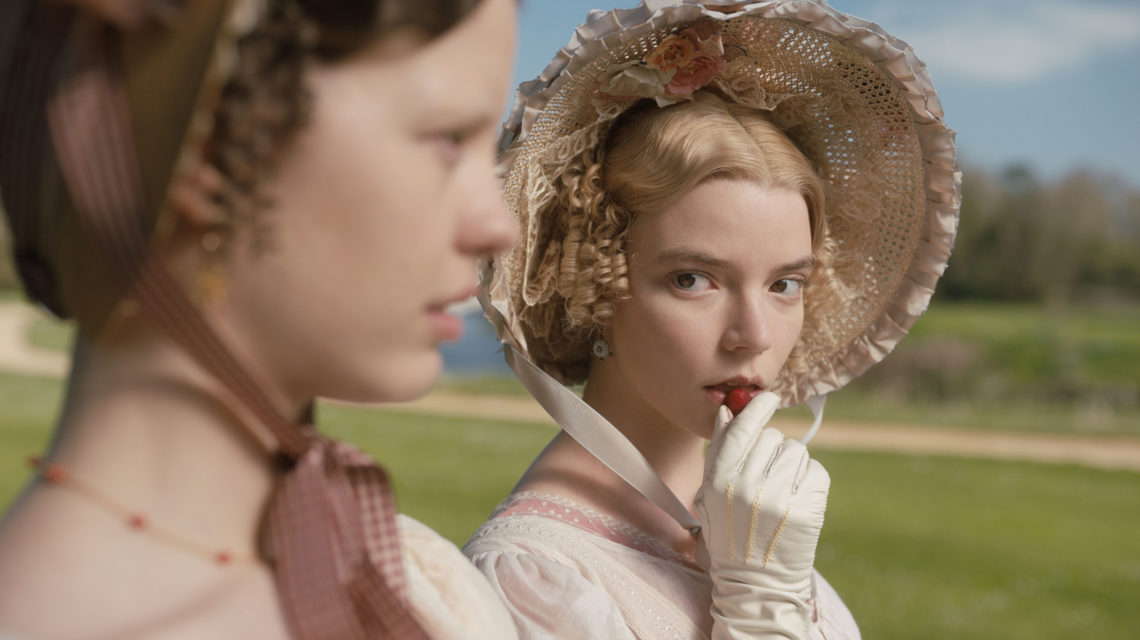 Do you love the cinema as much as we do? Are you the first in line to see the latest releases?
Well why not let us treat you to a trip to the cinema by giving you the chance to win a pair of tickets to go see a film at any of the Aberdeen Cineworld cinemas.
All you have to do to win the tickets is fill in your details below and you could be our lucky winner!