Society Christmas Giveaway – WIN: Fish and chips for a year from the The Bay Fish & Chips in Aberdeenshire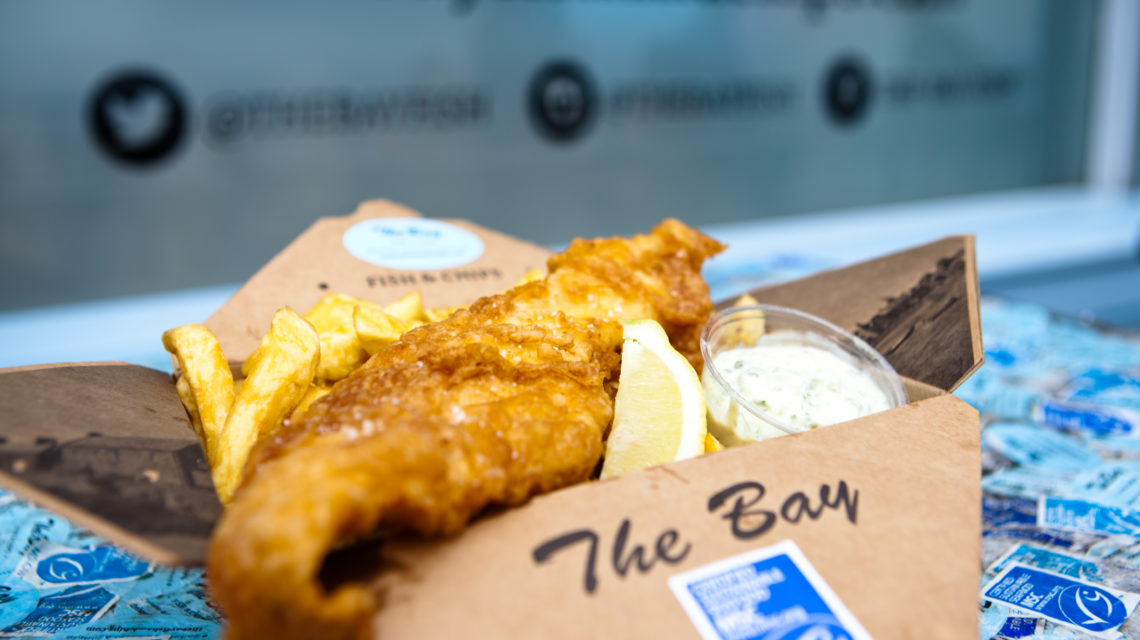 We all know how tasty The Bay Fish & Chips in Stoneheaven is, but image bagging the chance to win a portion of their signature dish once a week for a whole year.
Well, one lucky Society reader will get the chance to win just that as we're giving away fish and chips for a year at the award-winning eatery.
Once every month you'll get the chance to eat on the house at the shop.
Not only that, you'll also earn bragging rights of getting the complimentary meal when you and your friends visit.
Imagine, 12 free haddock suppers…
For your chance to win, enter the competition below by 11.59am tomorrow – good luck!