Society Christmas Giveaway – WIN: a bottle of gin and a bottle of vodka from Aberdeenshire spirits brands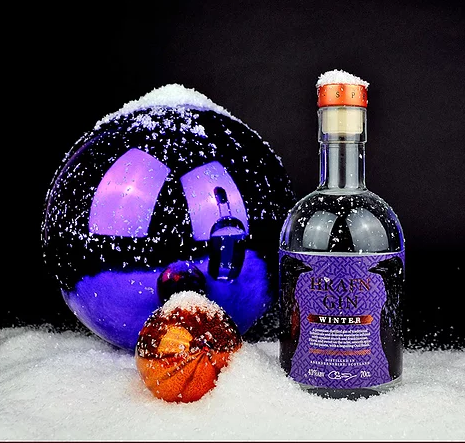 Over the festive period many of us like to frequent to a party or two.
And what better way to kick start the celebrations with a few bottles of spirits you can take to them.
We have one bottle of Hrafn Gin's Winter Edition expression and one bottle of Blackford Craft Distillery's Vesperis Vodka to give away.
Both distilled and bottled locally, the spirits are some of the finest in the area.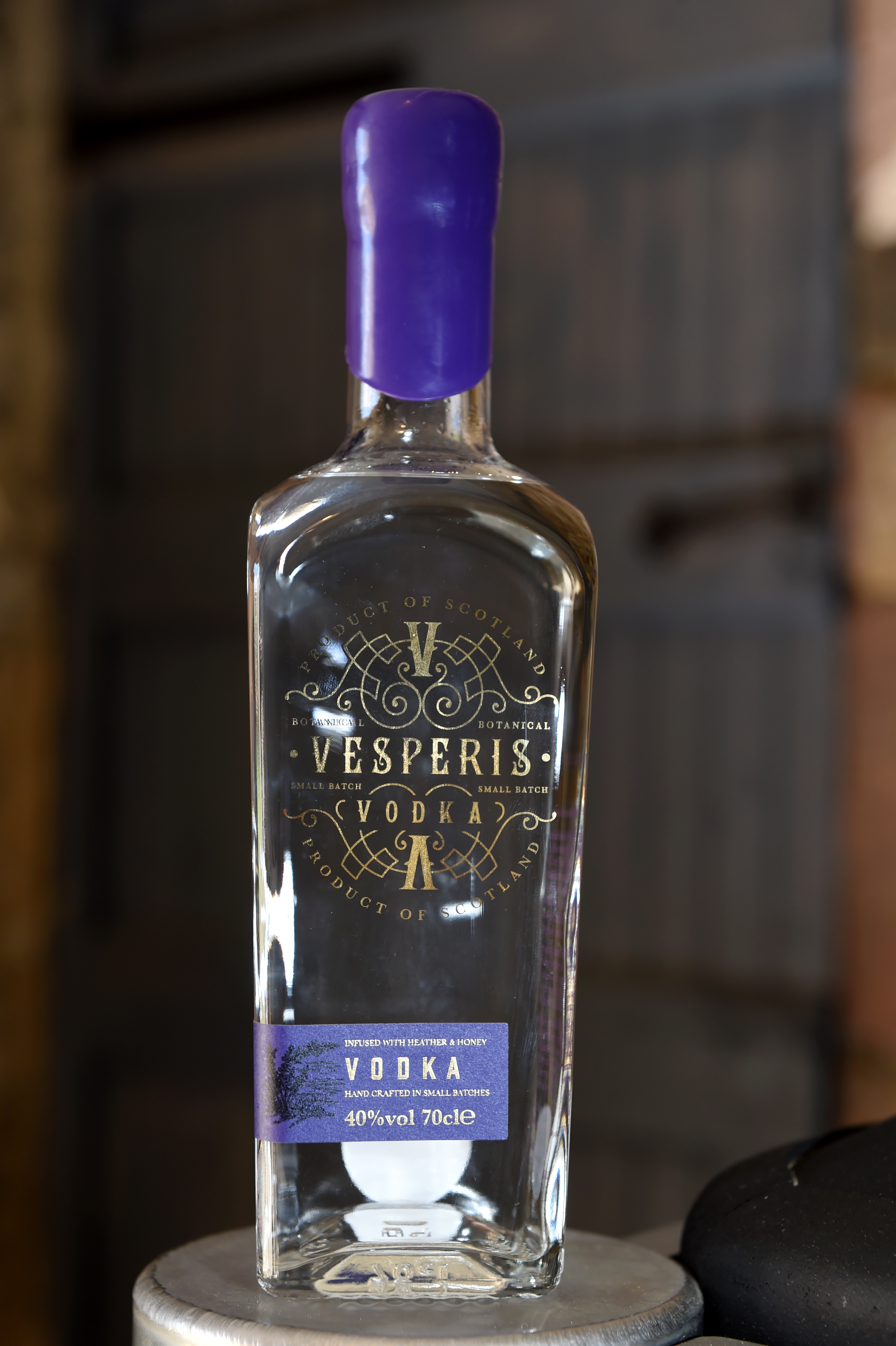 For your chance to win, enter the competition below by 11.59am tomorrow – good luck!