Music & Theatre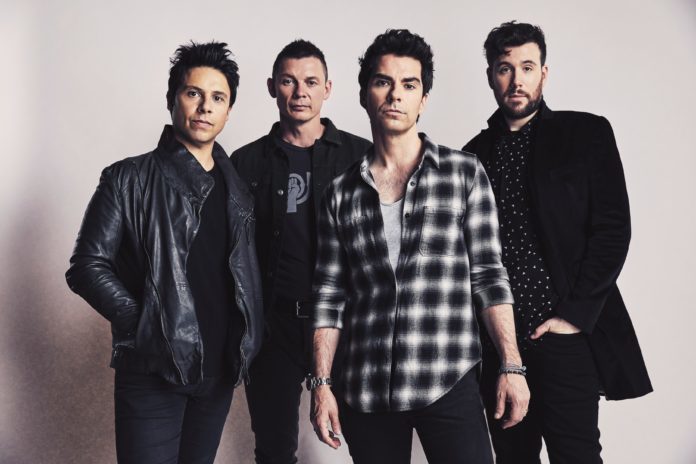 Aberdeen made such an impression on Stereophonics they still vividly remember their Granite City debut – 21 years ago.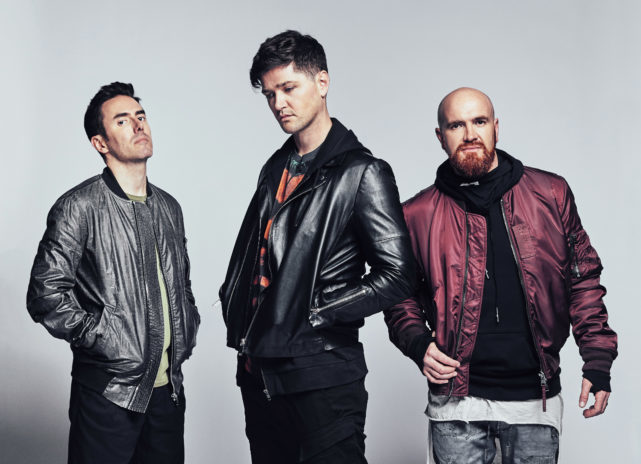 After almost two years of constant touring, Irish chart-stars The Script were nearing burn-out.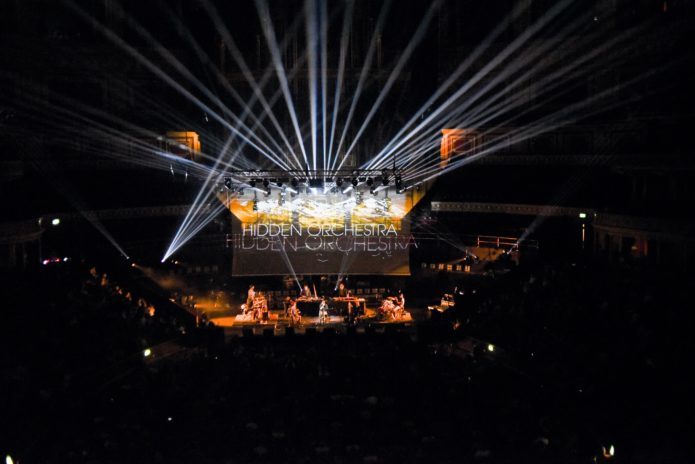 Spectra Festival returns to Aberdeen next week with the added bonus of a new musical programme.