New Aberdeen city centre hotel opening date announced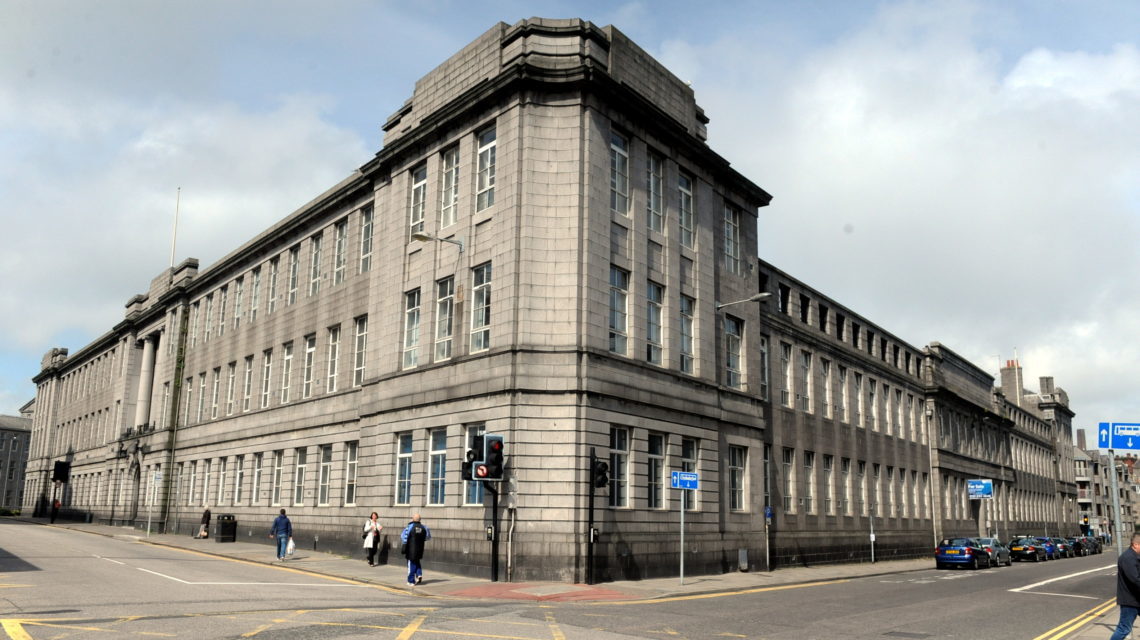 An Aberdeen hotel and restaurant will open to the public in just under three weeks time.
The Sandman Signature Aberdeen Hotel and Chop Grill & Bar will officially open on  Friday 17 August.
Based at the previous Robert Gordon University Building on St Andrew Street, the hotel will boast 218 guest rooms and suites and various conference facilities.
Chop Grill & Bar will offer contemporary dining space, a separate bar, private dining facilities and dedicated whisky room.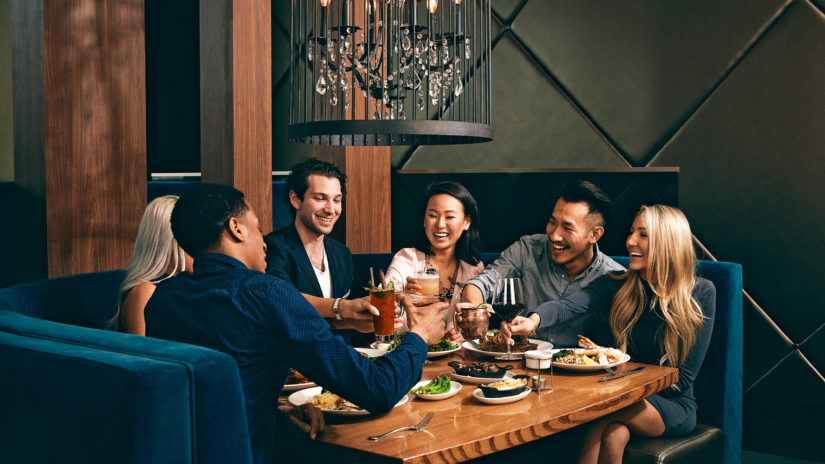 Murray Todd, general manager at Sandman Signature Aberdeen Hotel, commented: "We're really excited to be opening the hotel's doors on Friday 17 August.
"A lot of work has gone into transforming this premium space and with the launch now just a few weeks away hype is starting to build.Preview (opens in a new window)
"We're sure that our first guests will be blown away by the reveal of this new hotel in the heart of Aberdeen."
Patrick Mercer, general manager at Chop Grill & Bar, added: "We're already seeing a lot of interest in the opening of Chop Grill & Bar in Aberdeen, with many keen to sample a menu of new food and drink in a sought-after venue in the city centre.
"We're really looking forward to welcoming our first guests whether it be for lunch, dinner or evening cocktails."
Combined, Sandman Signature Aberdeen Hotel and Chop Grill & Bar are bringing over 200 jobs to the local area.
Further developments are expected in time for the festive season including a 300 person capacity ballroom, bringing a new conference and event facility to the north-east.
For more information about the hotel or the restaurant, visit www.sandmansignature.co.uk or www.chopgrillbar.com.